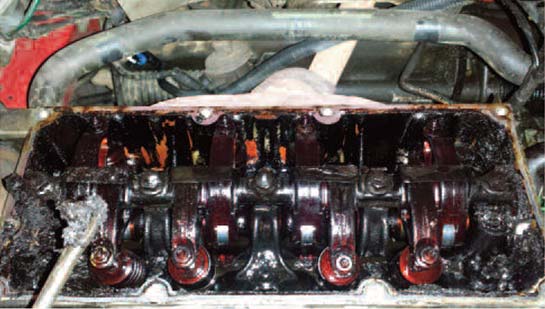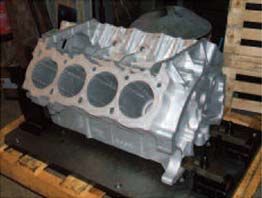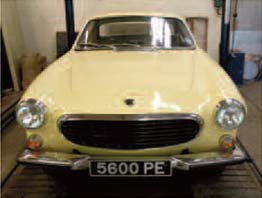 Automation Automotive - Vehicle Service & Repair Centre, Wisbech, The Fens
With over 40 years industry experience, Automation was formed by father and son team, Bob and Phil Maddams. Offering a unique, one stop automotive servicing and repair centre, we cover a number of industry sectors from our bespoke workshop based in The Fens, close to the market towns of Wisbech, Spalding, Boston and Kings Lynn and the city of Peterborough.
As well as offering MOT's, servicing, tyres, wheel balancing and tracking for cars, motorbikes, commercial vehicles, 4 x 4's (land rover), camper vans, sports and performance cars, stock cars vintage and classic cars, Automation also has the engineering capabilities to carry out restoration projects, complete chassis re-builds and the design, manufacture and installation of replacements parts for agricultural vehicles and machinery, equestrian horse boxes and trailers.
We are not your everyday high street garage, we don't sell petrol, diesel, sweets or air fresheners, we concentrate on what we do best, fix, repair and build things!
Vehicle & Repair Services, Wisbech, The Fens
When it comes to repairs and engineering there's not much we can't do or fix, below is a selection of the vehicles we can work on. If you're project isn't on the list we are confident we can help, please call us on 01945 440 854.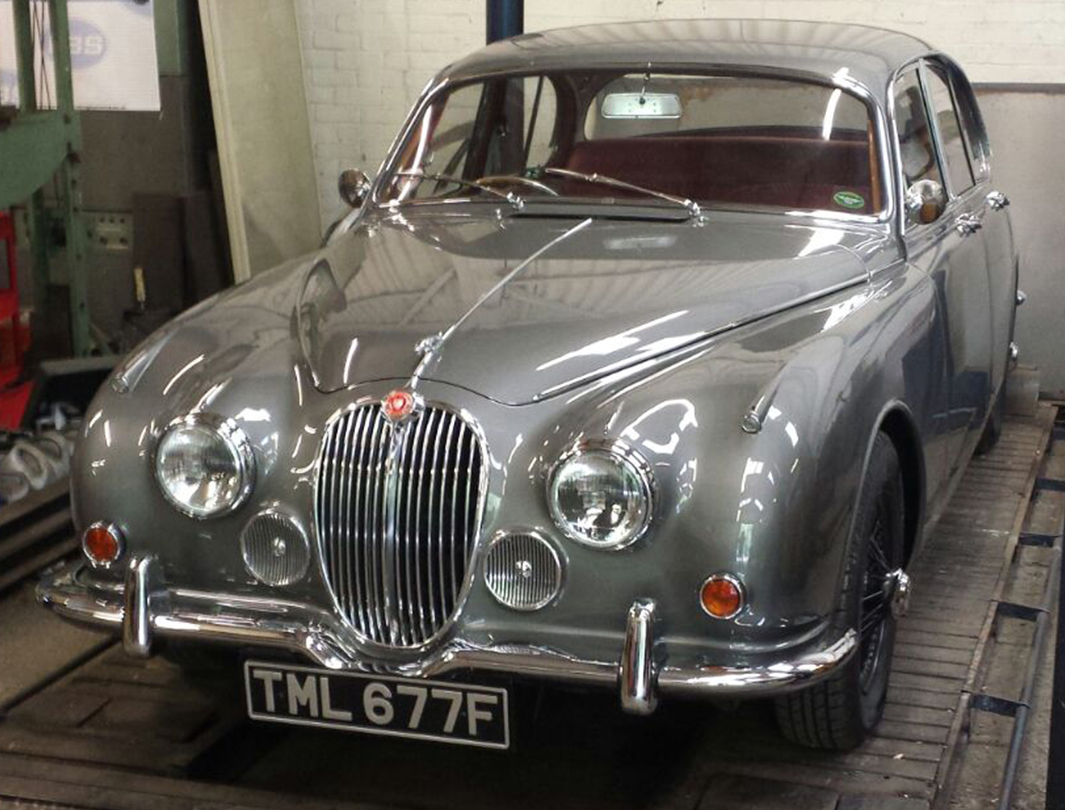 Classic Cars & Vintage Vehicles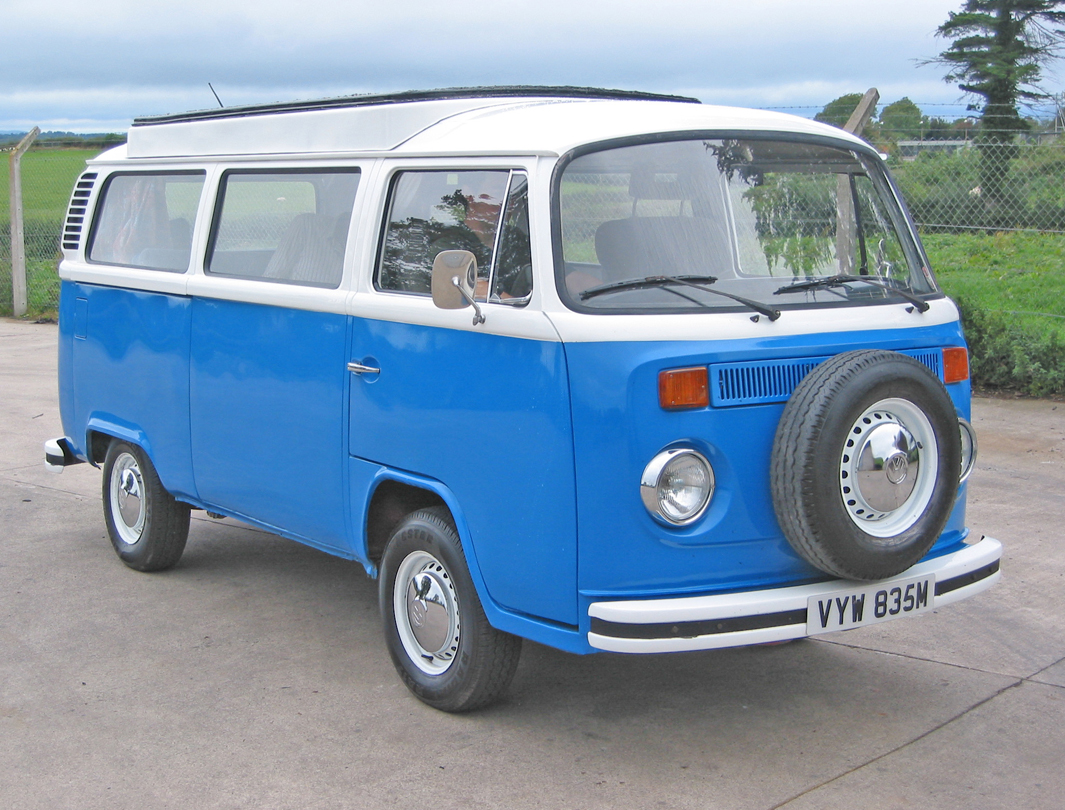 Camper Vans Commercials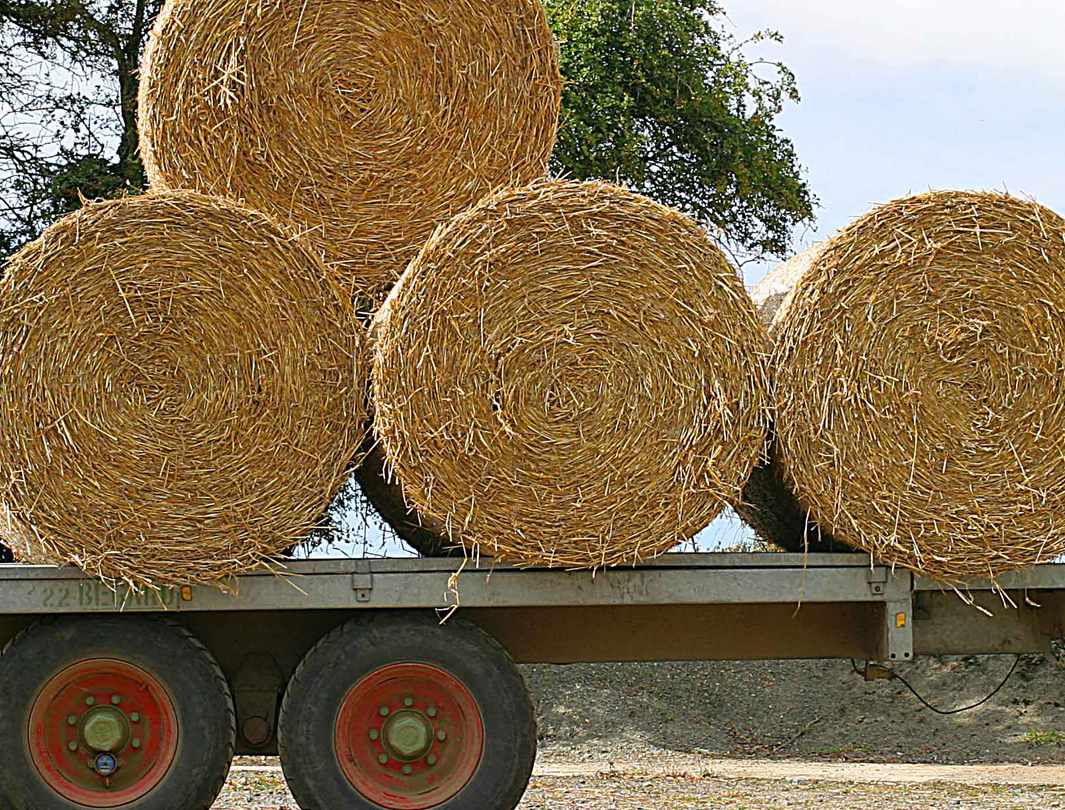 Trailers & Loaders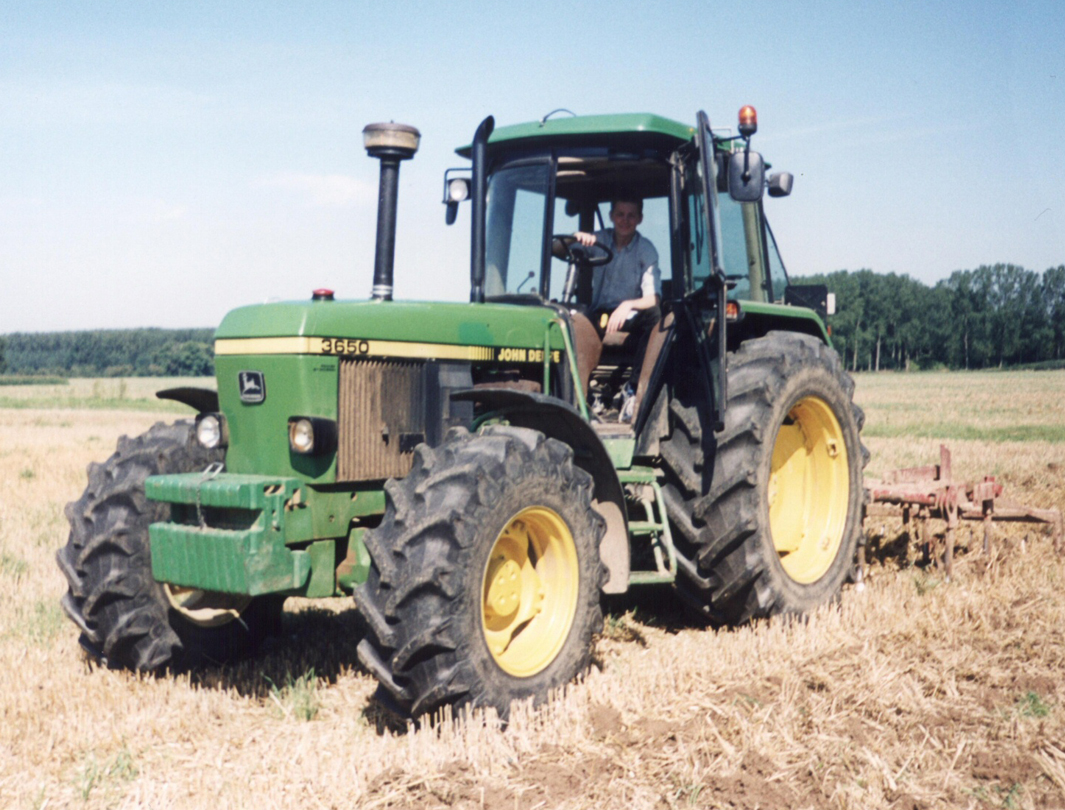 Agricultural Machinery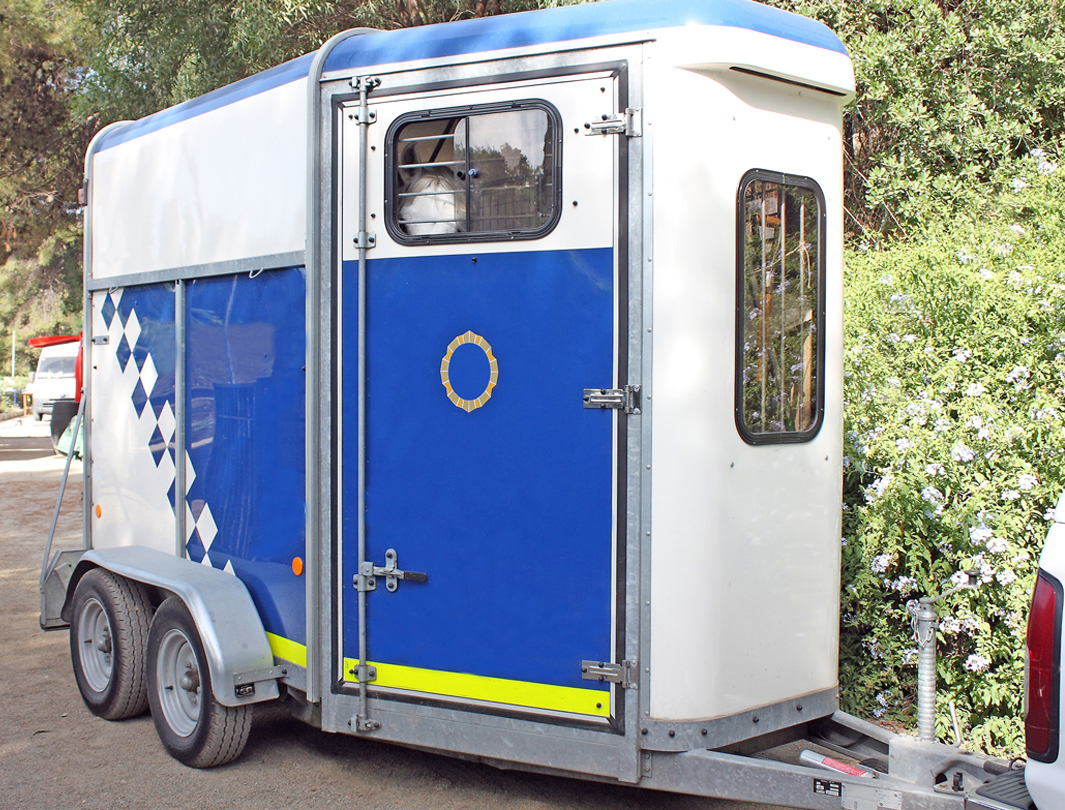 Equestrian Vehicles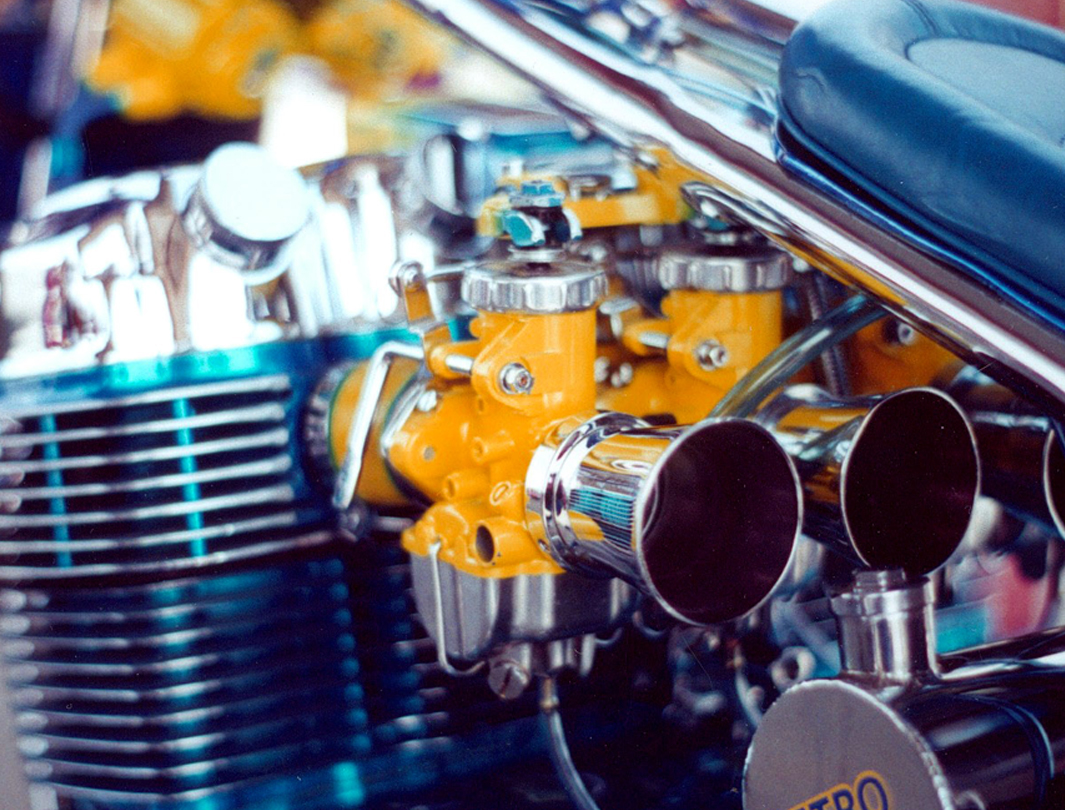 Motorbikes & Scooters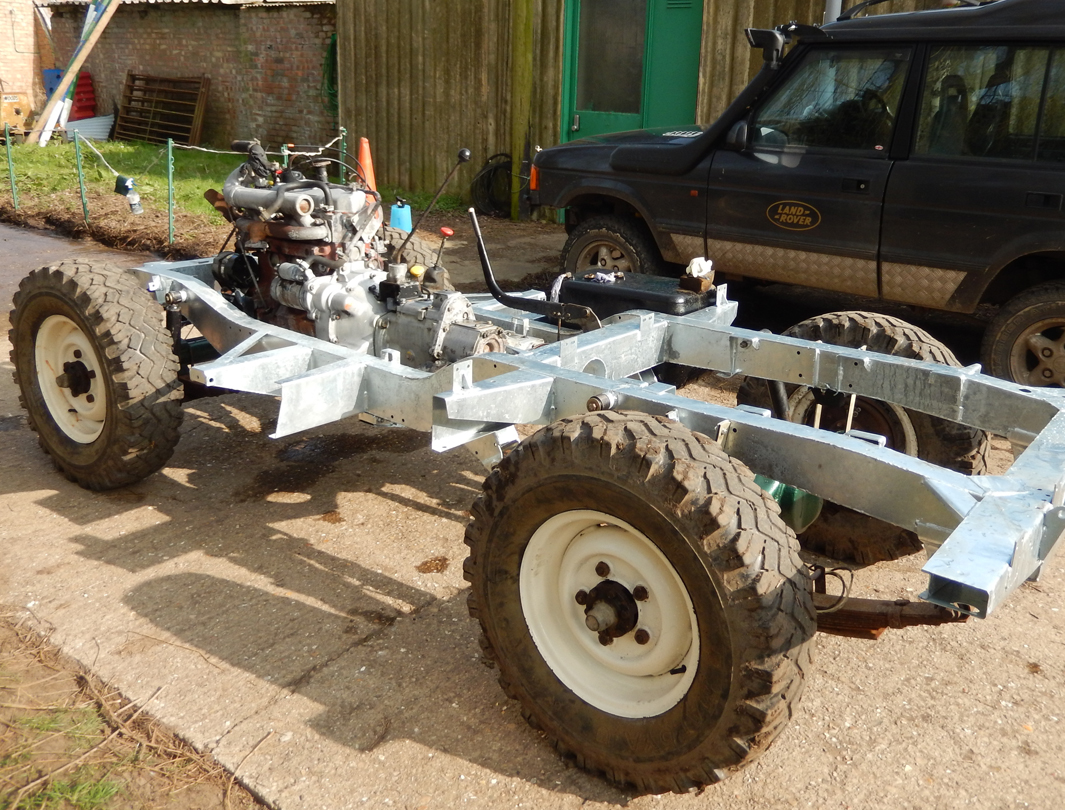 Complete Chassis Rebuild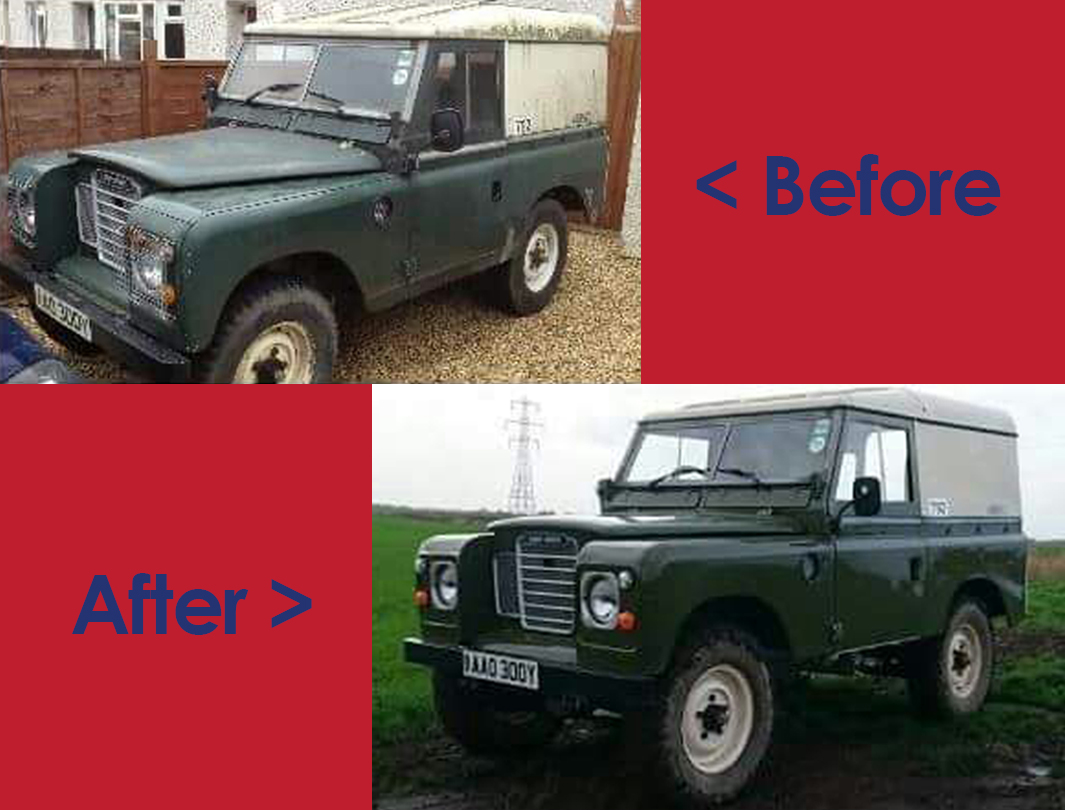 4 x 4 / Offroad / Landrover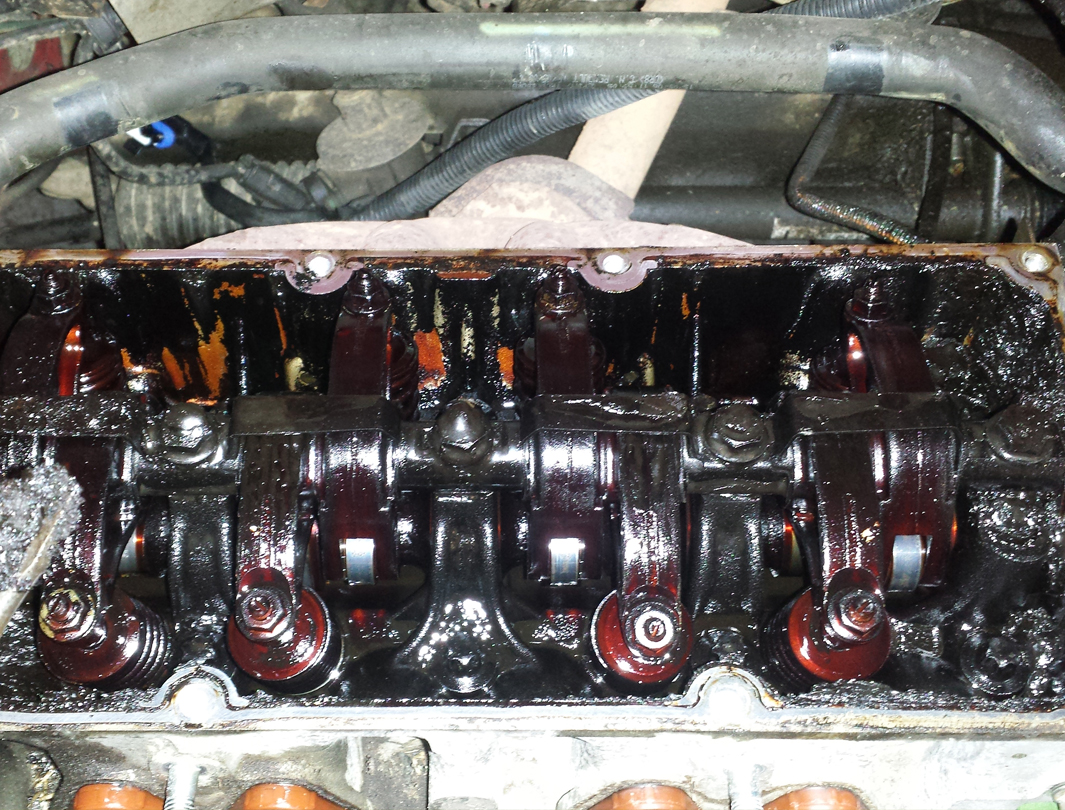 MOT Fails Repairs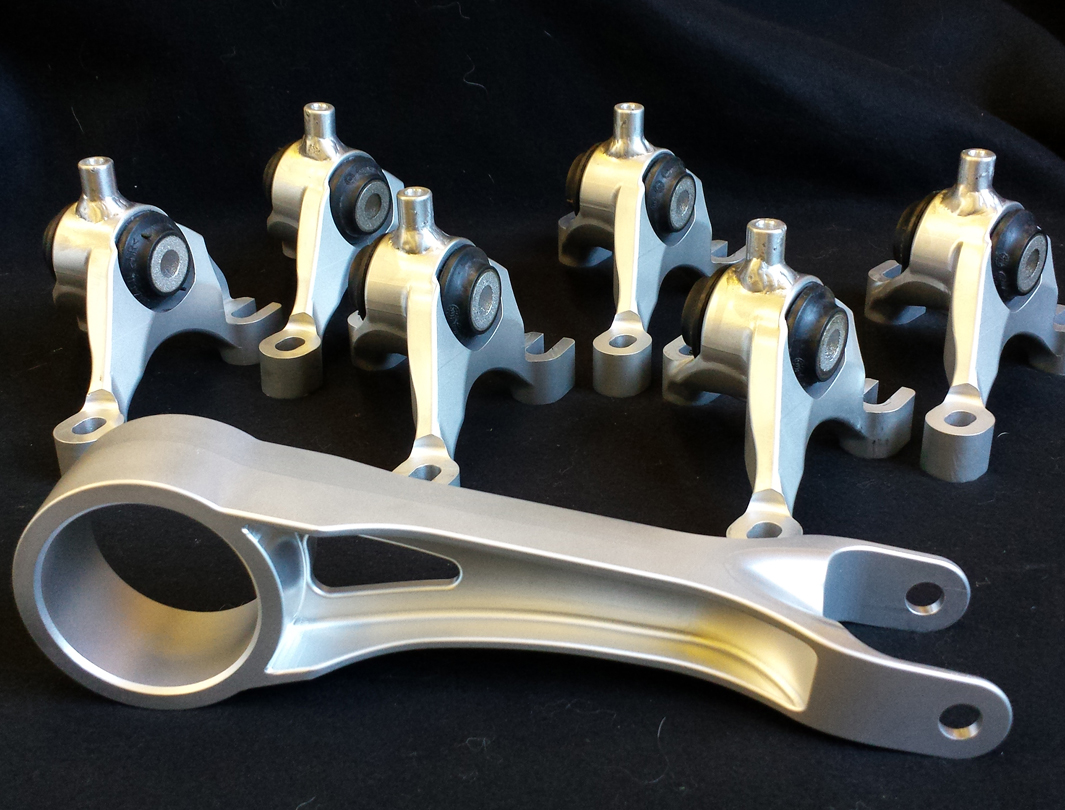 Replacement Parts Engineered