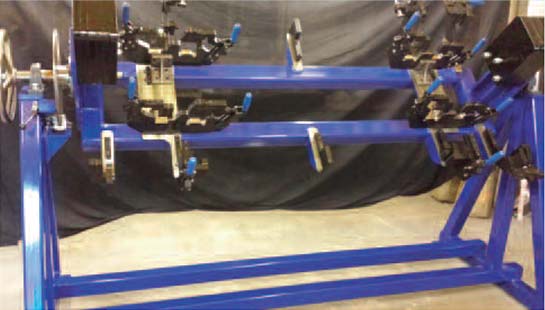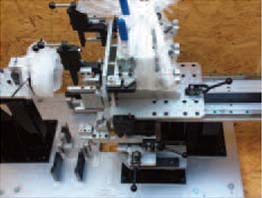 Automation Engineering - Engineering Services in Wisbech, The Fens.
Automation was formed by father and son team, Bob and Phil Maddams. We offer a unique, one stop engineering service from our workshop based in The Fens, close to the market towns of Wisbech, Spalding, Boston and Kings Lynn and the city of Peterborough. With endless capabilities we work closely with a number of industry sectors including agriculture, pharmaceutical, electrical, automotive, food processing, construction to name but a few.
From design, manufacture and installation, we are dedicated specialists with over 40 years experience. Working in partnership with local companies to working in the Middle East and Europe, Automation are confident on delivering on time and on budget on every project we work on.
We also offer a 24 hr call out/overnight full design and manufacture of special purpose machines, control systems, jigs and fixtures.
Engineering Services - Design, Manufacture, Installation and Repair
When it comes to engineering we cover all basis when it comes to design, manufacture, installation and repair. We can work with and repair your existing machinery and applications and also come up with a completely bespoke solution to your specifications. Whatever the project, large or small, we are confident we can help, please call us on 01945 440 854.
Engineering Services Gallery
Below is just a small selection of the projects we have had the pleasure to work on. To discuss your specifications on a project please don't hesitate to call us on 01945 440 854 or email info@automationgb.co.uk.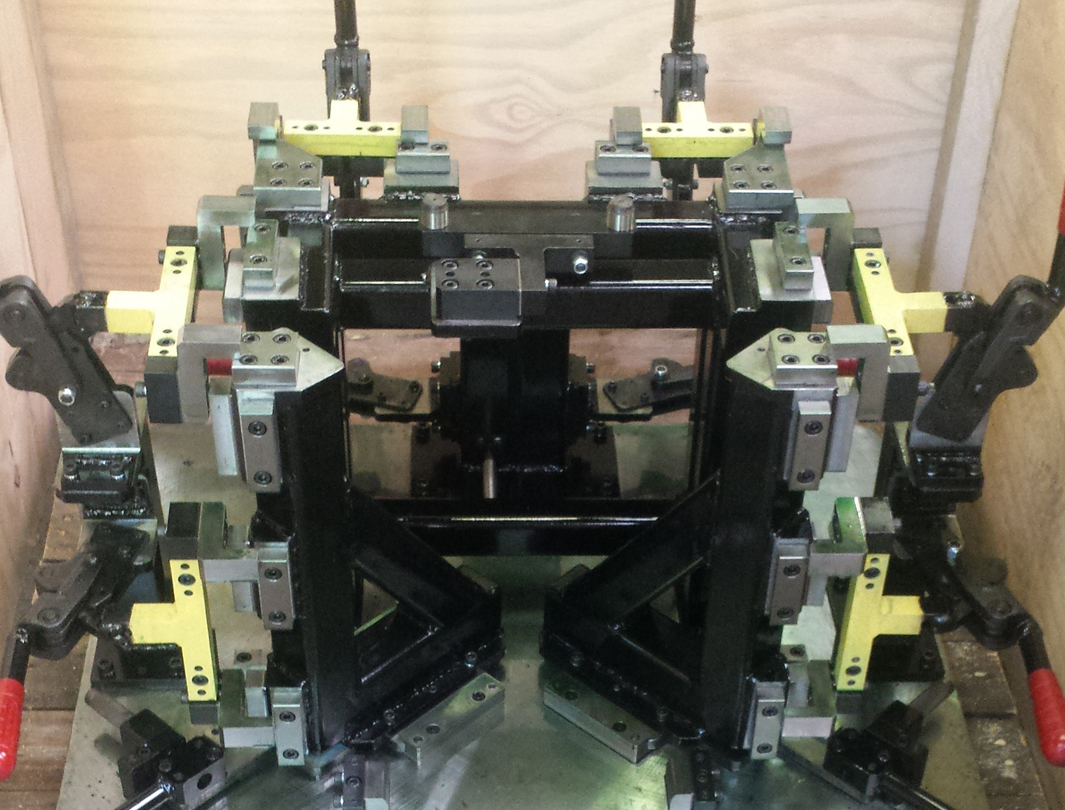 Weld Fixture for Transformer Box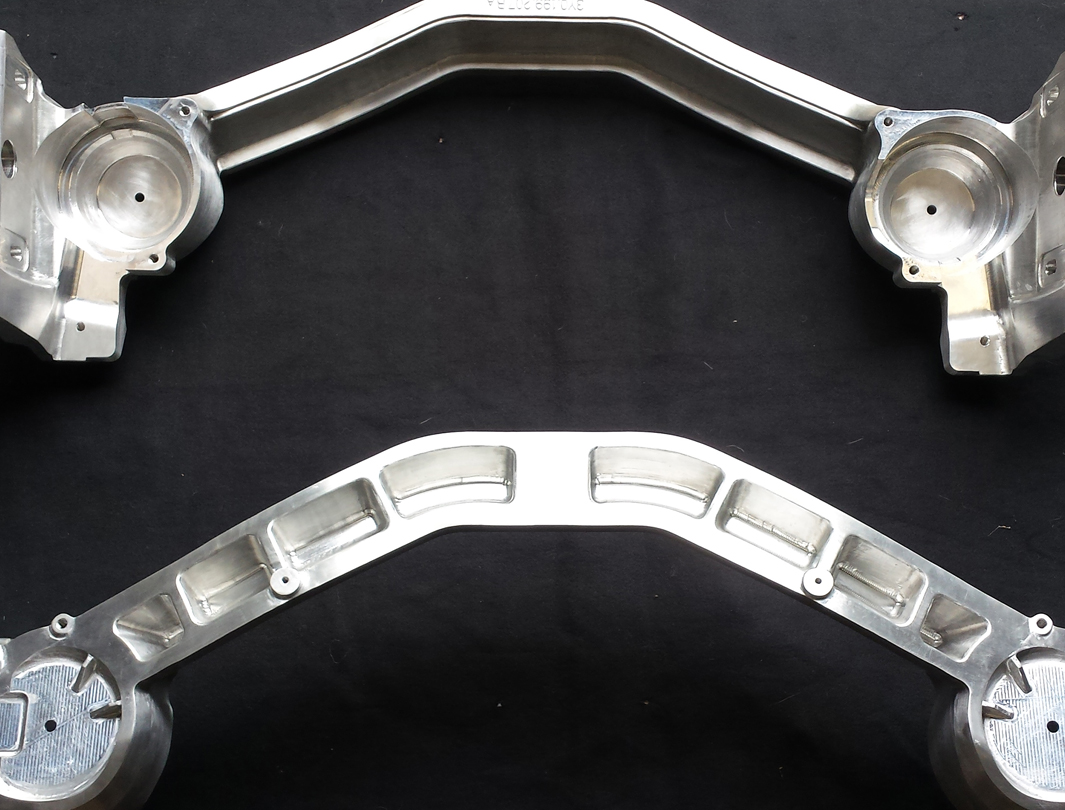 Strut Suspension Brace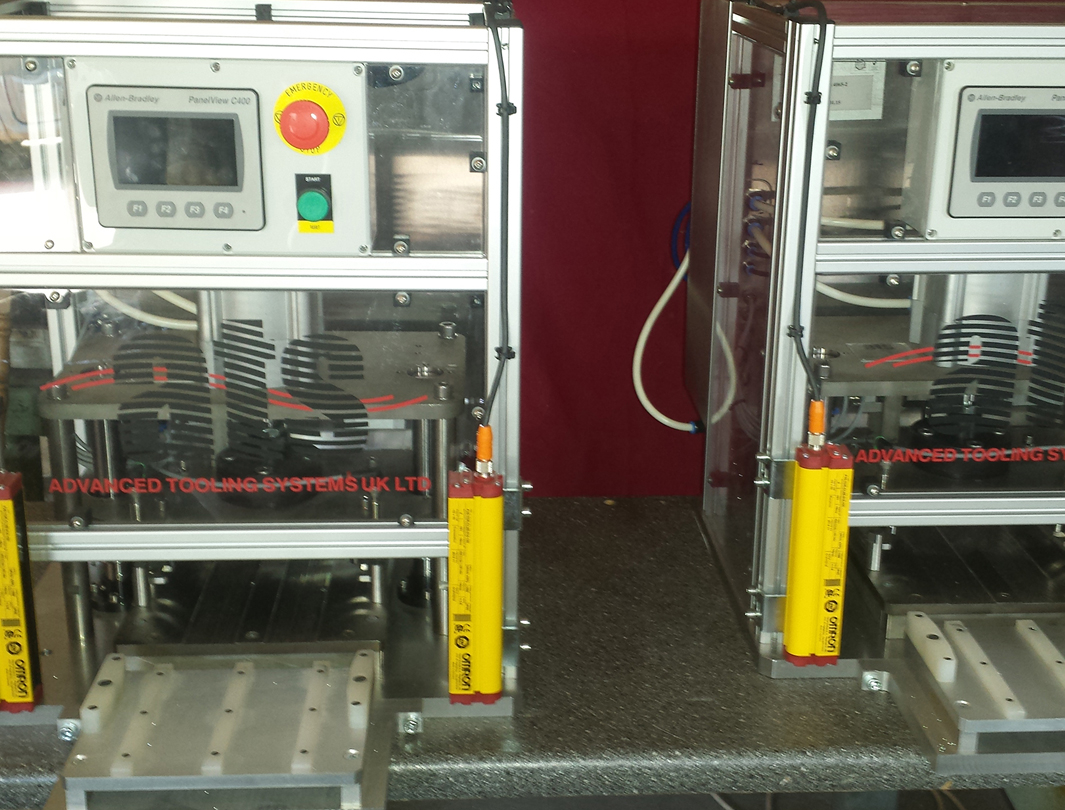 CNC Component Press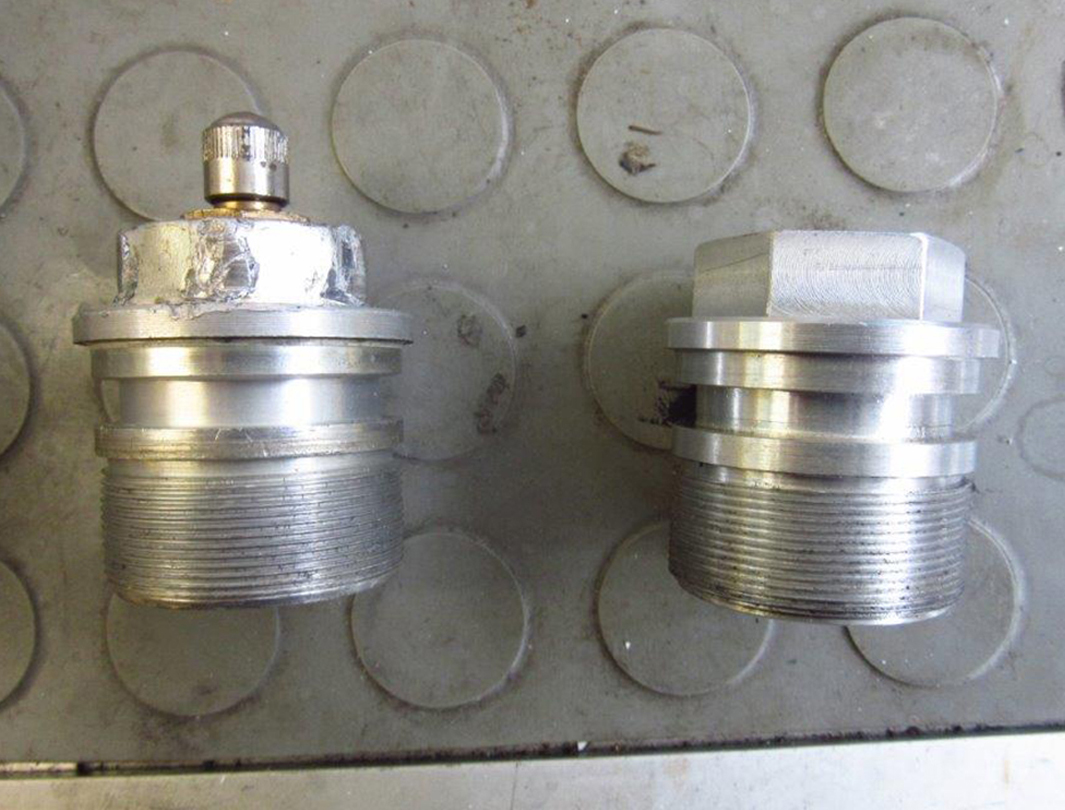 Replacement Duplicate Part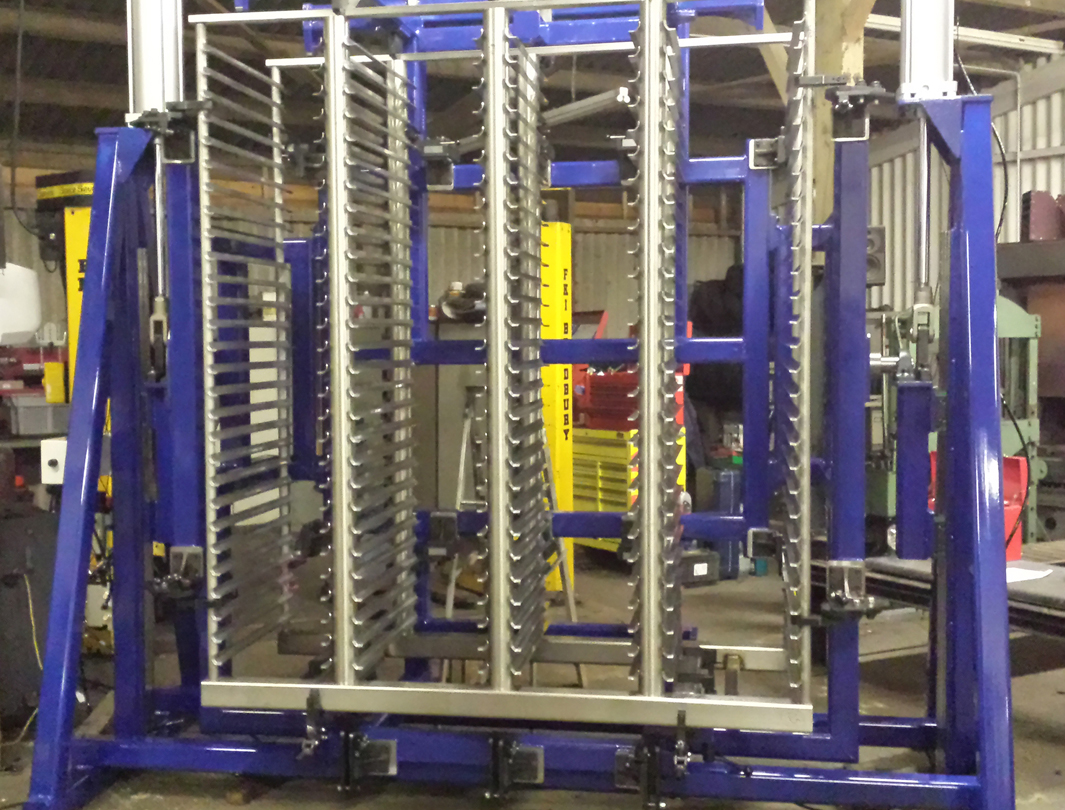 Welding Turnover Fixture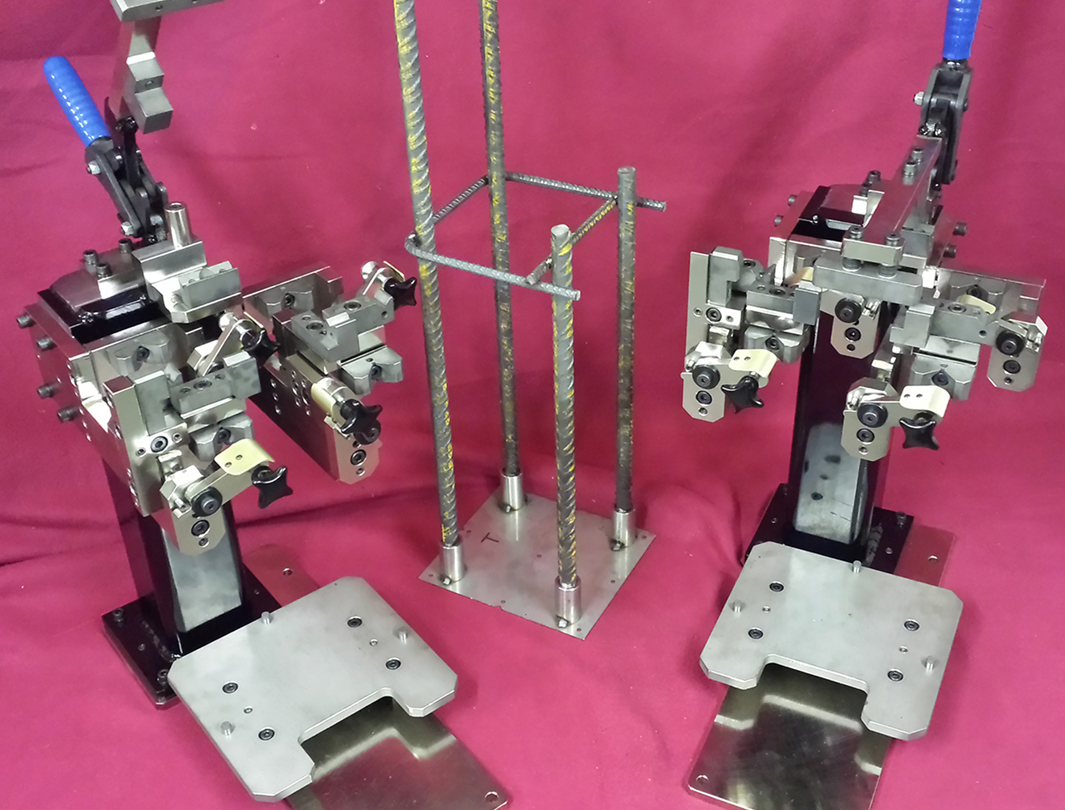 Welding Fixture for Construction Industry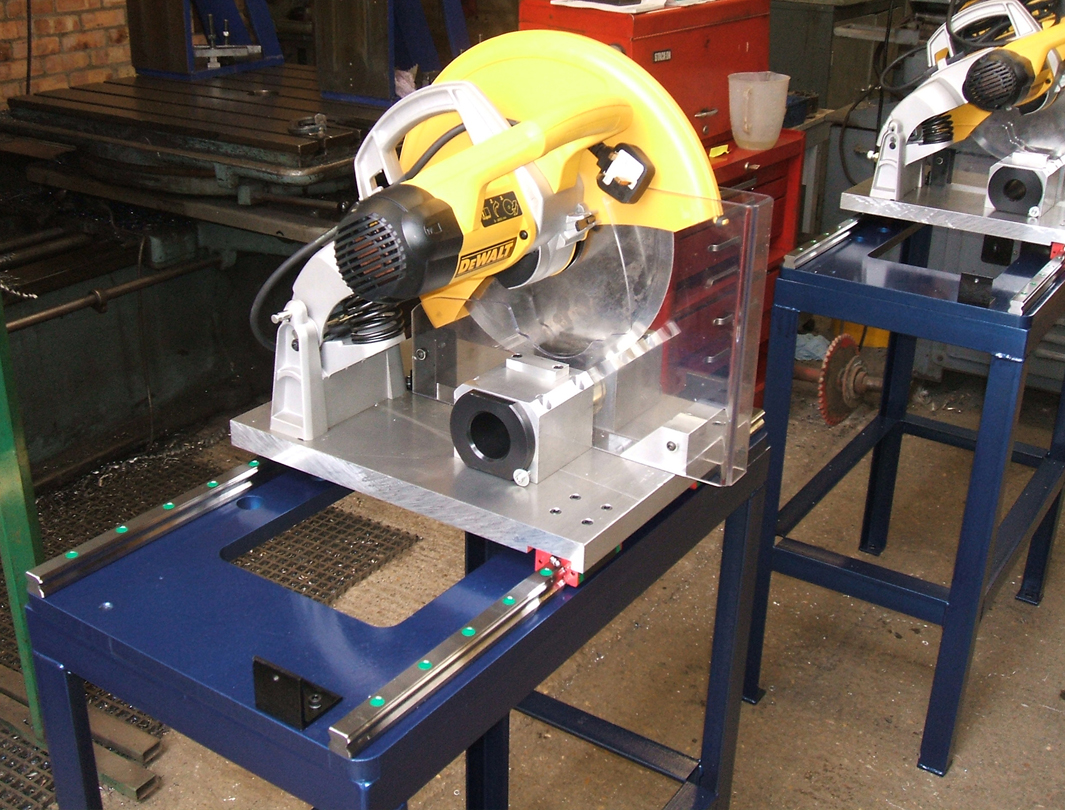 Cutting Flying Saw Assembly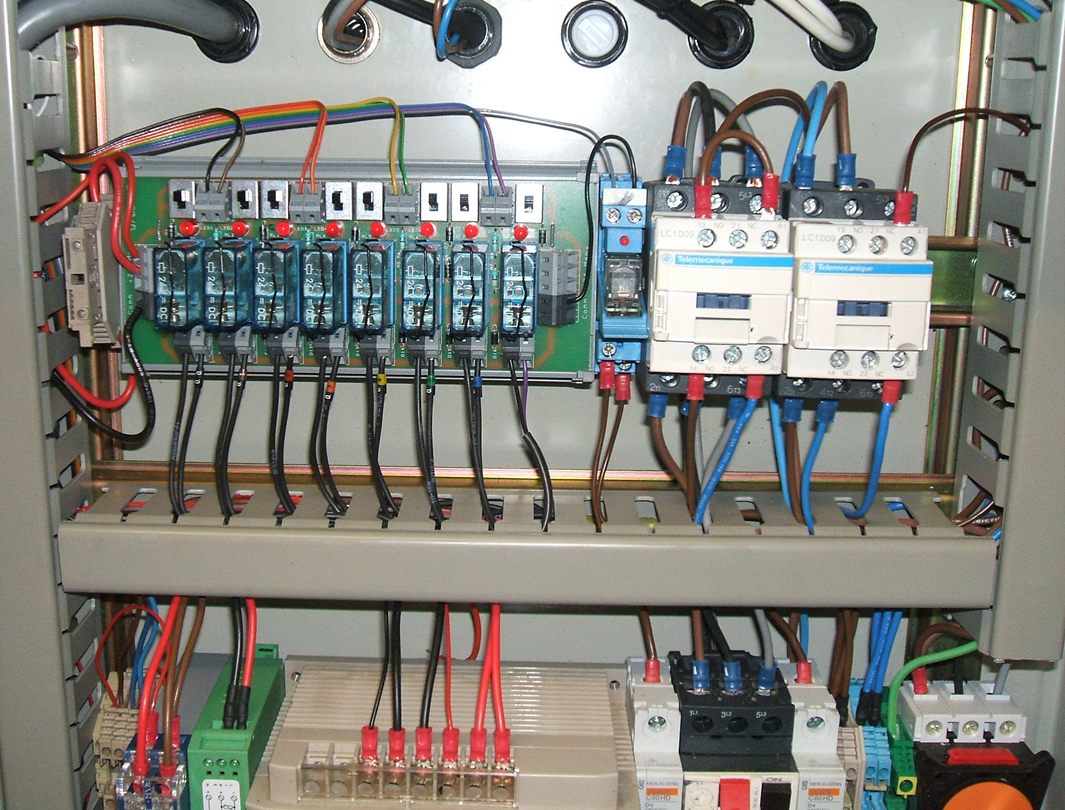 Control Panel for Exhaust Expander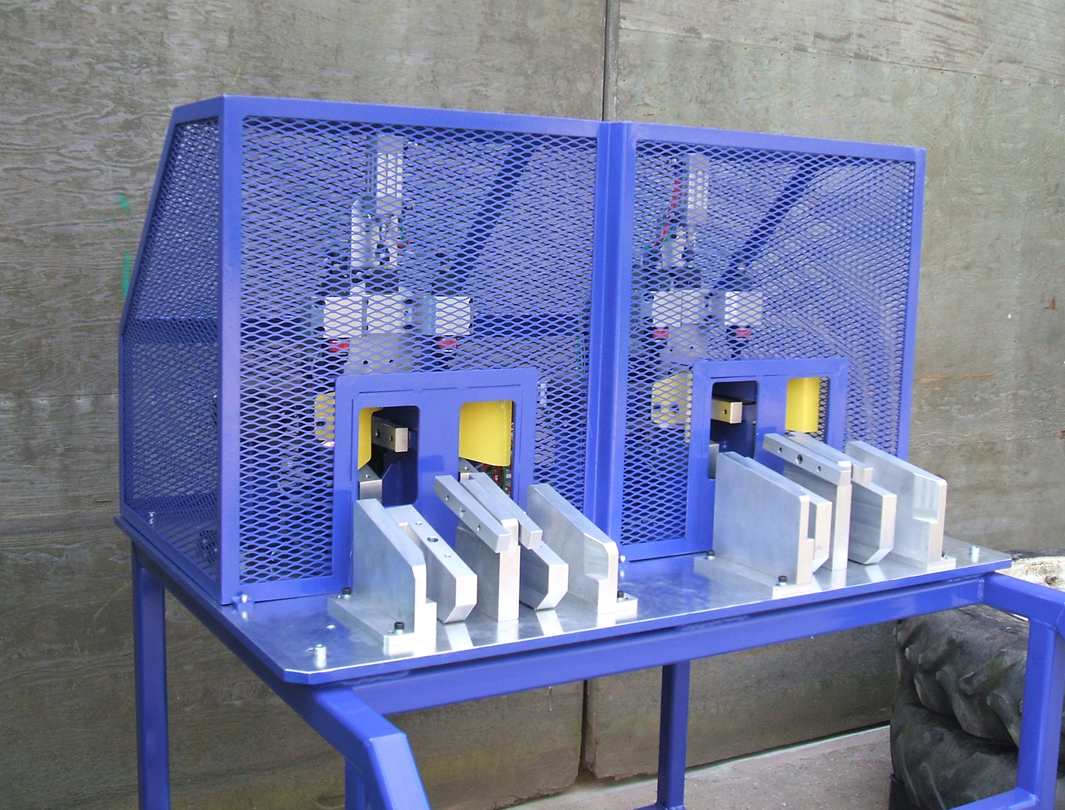 Routing Fixture for JCB Wings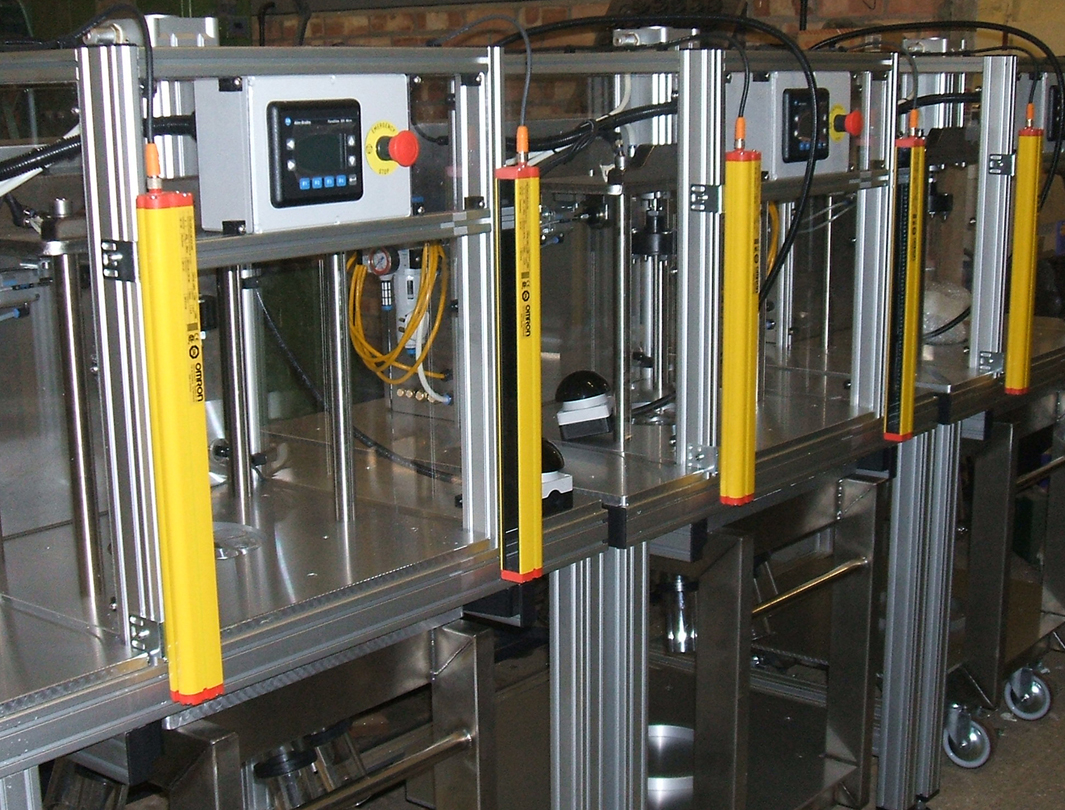 Degator Machines for Pharmaceuticals